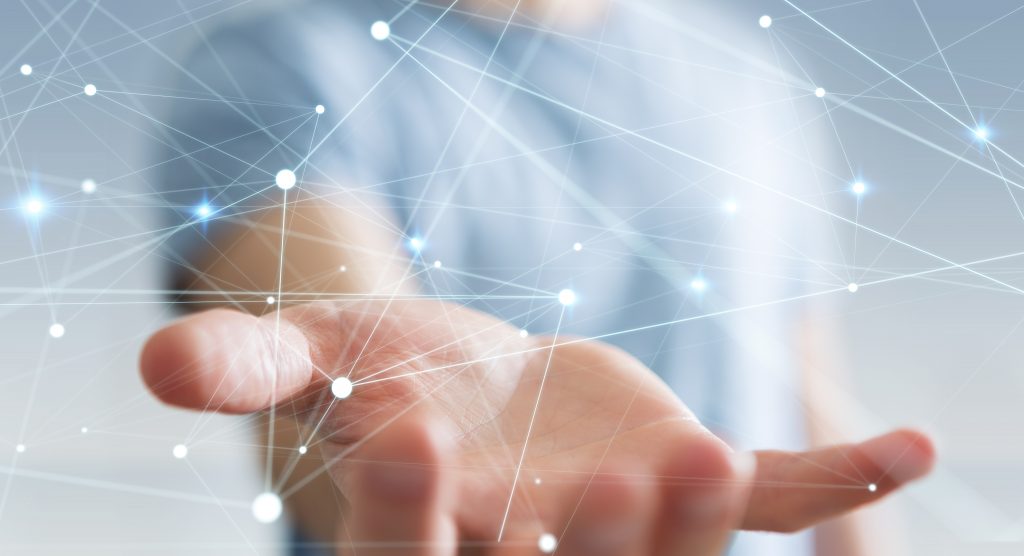 MCI supports you in the planning, the management, the development, and the realization and the delivery of your projects since 1997. We have tailored solutions for project management, organizational change management and all other related roles for project delivery (business analyst, functional analyst, solution architect, integrator…). MCI is a partner of expertise, support, and continuity who seeks excellence in all its achievements. 
In the project and change management fields, we bring together specialists and advisors among the best professionals who can deliver projects of all sizes, from the initial concept development to the final delivery. MCI is proud to have professionals with creative thinking who will find innovative solutions for your projects. 
Choosing MCI means choosing a sharing of expertise and support for sustainable change as stated in our motto:
To deliver and change without losing our bearings.