About | History | Our Team | Mission & vision | Français

MCI is first and foremost a complete and collaborative team. It is the addition of professionals who multiply their experiences.
François Thibault, President & Founder
For more than 30 years, François has contributed to the management of a wide variety of projects. PMP certified since 2001, he also teaches 10 project management courses, including 7 of the 10 PMI knowledge areas required to obtain the PMP certification. In 1997, François founded and developed the MCI team in order to share his passion for his clients and to his team to successfully deliver all kind of projects while living our slogan "To deliver and change without losing our bearings".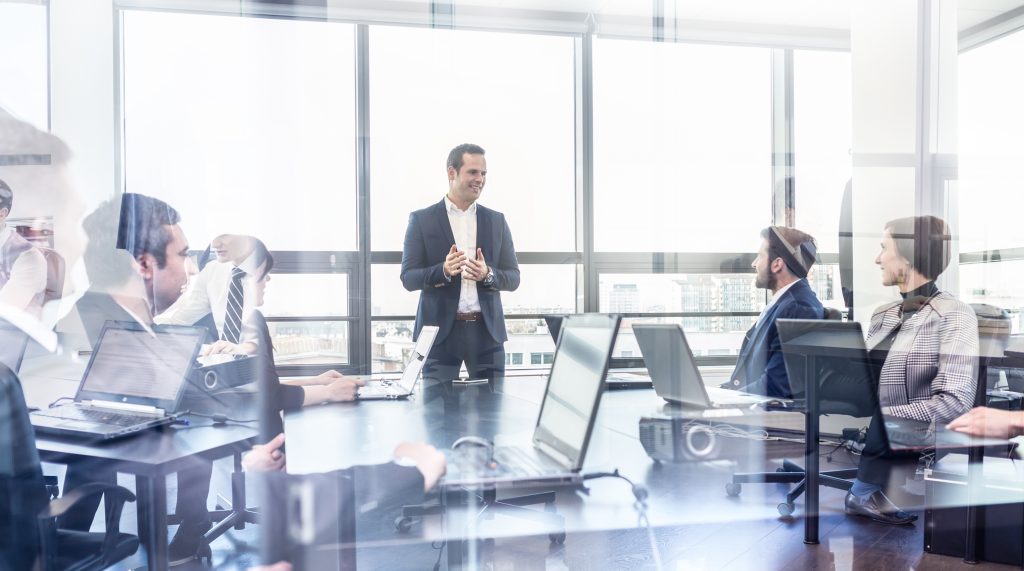 MCI can also count on its administration and operations management team for recruitment and business development. Our team strives to maintain excellence in our customer service to provide you with the very best resources focussing on your specific business needs.
We have a team of experts dedicated to project and program management:
Project / Program Managers (PM)
Project control officers (PCO)
PMO Directors
Consultants in methodologies, processes and project management tools
We have a team of professionals dedicated to change management:
Specialists in Organizational Change Management (OCM)
Trainers and Experts in knowledge transfer
Designers and developers of training content and Specialists in training logistic
Communications Specialists
Finally, we have a team of diverse experts who can provide support for the realization and delivery of your projects:
Business analysts (BA) and business process reengineering analysts
Enterprise and Business Architects
Functional Analysts
Solution integrators
And many more…
In addition, we can recruit other specialists or advisors for a mandate or a permanent position for your organization. We will be able to meet your specific needs by finding the expert you need for your projects.