Our services | In brief | Project Management | Organizational Change Management | Project Delivery | Français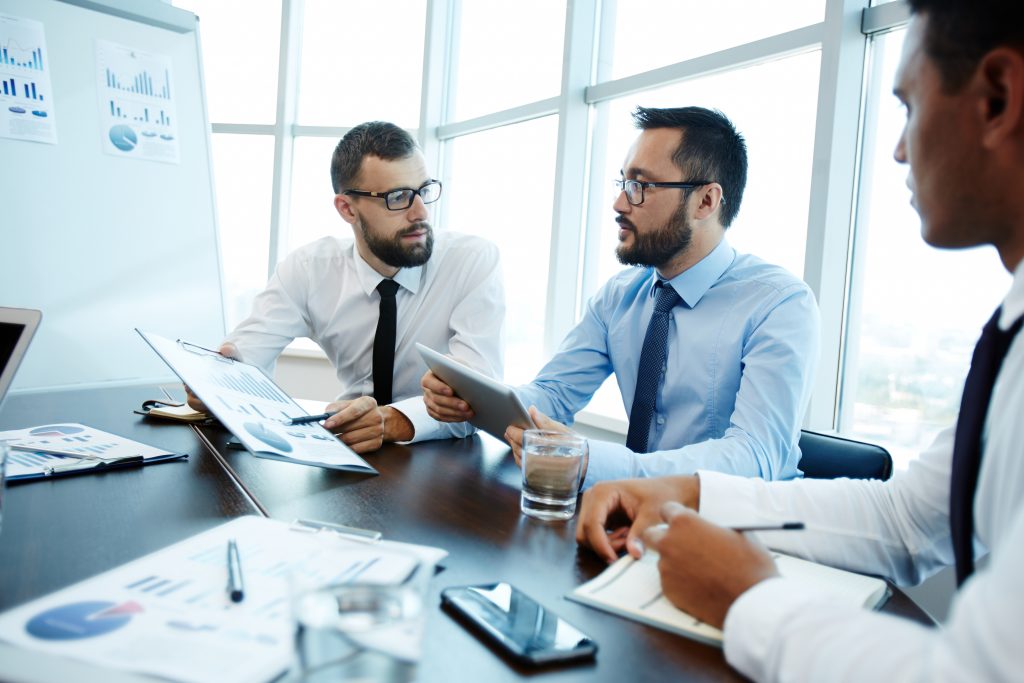 Depending on the nature of your projects and their scope, other experts may be required to achieve your objectives. From Business analysts, Functional analysts, Business & Enterprise architects or Solution integrators, we have the technical expert who will be able to complement your project team.

You have a large-scale project and you don't know which experts you need… We can help you analyze your business needs and identify required experts to carry out your project. You prefer to hire that expert internally? We can support you in the recruitment process of those specialists. Our network and market knowledge will help you find THE right expert!
Here is a brief overview of the services of our various specialists and experts:
Business and process analyst

Implementation and evolution of a Business analysis practice
(Framework, Methodologies, Tools, Training, Coaching,…)
Facilitation of workshops to formulate solution requirements;
Requirement modeling and easy to understand communication;
Process modeling and optimization;
Conflict resolution of the different needs expressed by different stakeholders;
Identification of functional and non-functional solution requirements.
Functional analyst

Understanding of business needs in order to link with developers;
Interpretation of business requirements in order to translate them in use cases, user stories and test cases;
Development of functional specifications and dossiers

;

Quality control of applications and tests;
Documentation development.
Solution architect

Design of application solutions in a development environment respecting best IT practices;
Analysis and understanding of business needs required to define the solutions and products to acquire or to be developed.
Development of application solution plans including transition strategies, risk assessment and roadmap planning;
Development of software architecture based in-depth knowledge and expertise of networks and operating systems.
Enterprise and business architect

Strategic alignment of IT with business and organizational strategies;
Definition of the vision and of the strategic, business, informational and technological orientations;
Prioritization and selection of transformational projects;
Project guidance to ensure project alignment with various corporate architectures.
Solution integrator

Implementation and management of environments (hardware and software);
Continuous integration and delivery of all solution's components;
Load balancing and high availability management for applications and networks;
Integration, test and deployment of software components.
Our experts will be with you, based on your needs, from the start until the end of all your projects. We maintain frequent follow-up with our customers and our experts to ensure the constant satisfaction of our customers.
Our motto: To deliver and change without losing our bearings!