Our services | In brief | Project Management | Organizational Change Management | Project Delivery | Français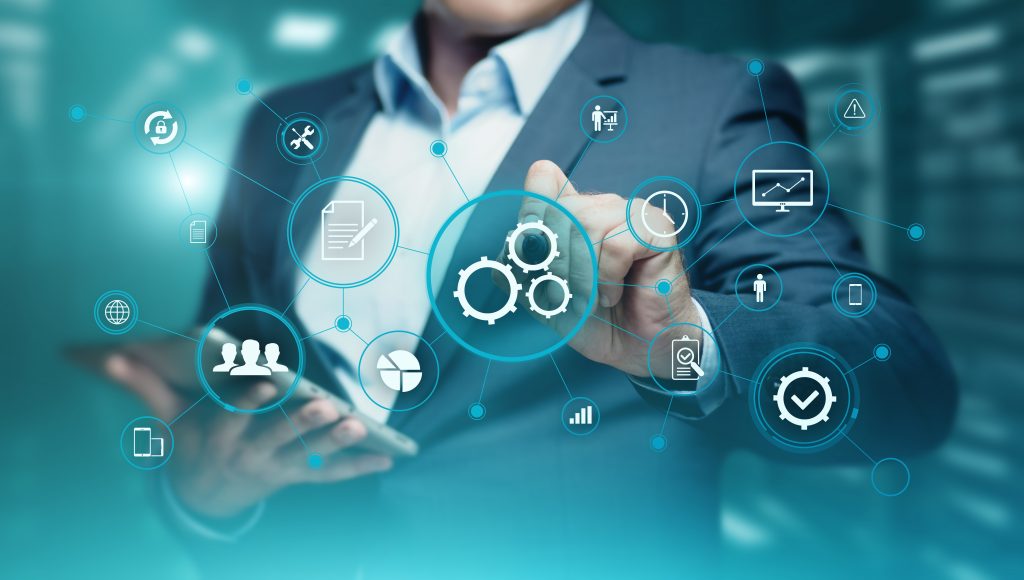 For over 20 years, MCI has supported its clients in various facets of their projects: from the ideation to the realization and from the support to the delivery, we have the professional you need. Our specialists and advisors have been working in several sectors: public administration, aeronautic, performing arts & leisure, banking, construction, finance & insurance, information industry, legal, manufacturing, pharmaceutical, education, professional services, public services, healthcare, and transportation.
Our goal is to provide specialized services in the following three niches:
Project management (PM, PCO, PMO, Project office specialist); Find out more
Organizational change management (Strategic change, Communication, Training); Find out more
Other roles in project delivery (Business analyst, Functional analyst, Enterprise & Solution architect, integrator, etc.). Find out more
On average, our professionals have more than 20 years of experience and the majority of them are certified in their field of expertise (PMI, PROSCI, CBAP…).
We have two categories of professionals:
Specialists: experts in their field, they bring their know-how to deliver and realize all your needs in terms of projects;
Advisors: also, experts in their field, they bring their know-how for strategic support and the development of our customers' skills.
Our know-how and our soft skills are there for your success!
To find out more about our service offer and our complete solutions, please select one of our areas of expertise: